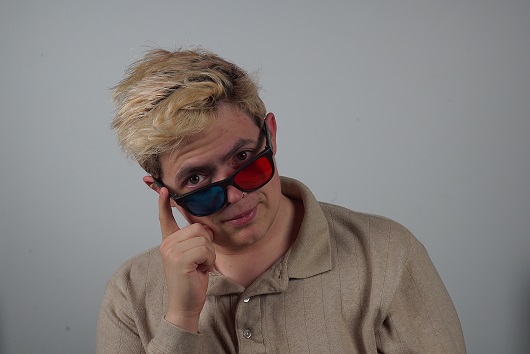 Hi! Welcome to my portfolio
I'm Zach and I'm an undergraduate game designer, programmer, and director at USC. I'm currently a developer at Tender Claws . Previously, I have worked for Funktronic Labs, the city of Los Angeles and other contractors.
My current undergraduate capstone project Detour Bus was selected as a grant recipient through the Oculus Launchpad
Outside interests include hip-hop, DJ'ing on boats and other venues, and making jokes related to soup. If you want to see what this has resulted in, check out the rest of my portfolio!