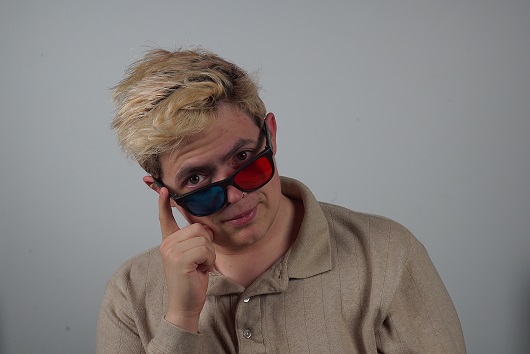 Hi! Welcome to my portfolio
I'm Zach and I'm an undergraduate Computer Science Games student at USC who designs and develops games and other interactive applications. I'm currently a developer at Funktronic Labs who just released my PSVR port of Fujii. I also have previous experience independently developing AR experiences for Los Angeles and other contractors.
I'm passionate about experimenting and getting groovy on immersive platforms. I think VR needs more jokes and I'm out to see what that means.
Outside interests include hip-hop, DJ'ing on boats and other venues, and making jokes related to soup. If you want to see what this has resulted in, check out the rest of my portfolio!